________________________________
Learn how to communicate in a way that produces positive results by taking Empowered Relationships' online or in-person courses!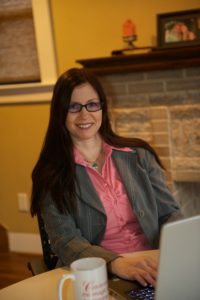 Barbara Cole Salmeron
Communications Consultant, Coach, and Facilitator 
Barbara at Empowered Relationships can help you bring out the best in each other by teaching you different ways to communicate at work, at home, and with family and friends. Sign up for a free online course to learn how you can avoid more conversations ending in frustration and heartbreak.
Do you sometimes feel mystified by the behavior of others, or especially the opposite sex? Is it really possible for men and women to bring out the best in each other? It is through understanding and respecting our differences that we can end this "Battle Of The Sexes." When we no longer need someone to change in order for us to be happy, we experience true freedom.
Subscribe to receive our emails! I PROMISE I will NOT email you everyday!