Barbara Cole Salmeron – Relationship(s) Mindset Coach
One-to-One Private Coaching:
One-hour session- $125
5-session package – $500 (save $125!)
Group classes are also available!
Coming in 2019:
~~~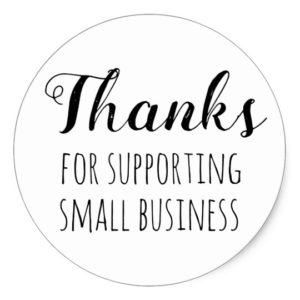 I am very proud to be in partnership with my mentor, Alison Armstrong! Below you will find special links to her website which offers many products and programs including live workshops, online workshops, audio programs, books, and free stuff!
Please use the links below, so she knows I sent you! Also feel free to copy the below links and share with others:
In-person workshops!  www.empoweredrelationships.org/PAX-Live
Online Workshops!  www.empoweredrelationships.org/PAX-Online
Audios & Books!  www.empoweredrelationships.org/PAX-Products
Free stuff!  www.empoweredrelationships.org/PAX-Free-Stuff