If you've ever felt like your romantic relationships are a HOT mess, you are not alone! This book tells the story of common relationship disasters and their cures. Each book comes with hundreds of dollars of FREE bonuses such as video classes & coaching, PDF worksheets, practical tips, ideas, solutions and more, to help you turn your Hot Mess into Happily Ever After! Helping me bring this book into the world, will help so many…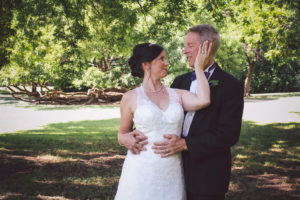 My name is Barbara, and I am passionate about teaching people how to get their needs met in ALL of their relationships! The material I teach applies to work, home, family and romance situations. I bring HOPE to those who are ready to give up.
https://igg.me/at/HotMessToHappy/x/19712692
By supporting the publishing of my first book, (there will be many more!) you are helping the world become a friendlier place for partnership, one reader at a time.
This book is very raw and real, it is my story, and yet, the story of so many women…I still get choked up when reading it to someone; this is my decade of dating disasters!
I am running a pre-launch campaign (with great perks!) on Idiegogo to raise the funds to illustrate and publish my first book! Please share with your social media networks and help me make this pre-launch a success!
https://igg.me/at/HotMessToHappy/x/19712692
Subscribe to receive our emails! I PROMISE I will NOT email you everyday!